Kubs Impex Pvt Ltd was incorporated in 2010 under the Companies Act, 1956 for importing and distributing world-class products of customer appeal and utility. The company is promoted by the KUBS Group which is setting up a state-of-the-art facility at Oragadam on the outskirts of Chennai for the manufacture of physical security products like burglary and fire resistant safes, safe deposit lockers, and security doors. The promoters are leading 
Distributors of office automation products from ACCO Brands Corporation in the Middle East under the REXEL brand.  
KUBS IMPEX is at the forefront promoting these highly innovative, time-saving and award-winning shredders as well as the full range of laminating, binding and visual communication products in India. The company has set up a strategic distribution network across India supported by a full-fledged quick response after-sales and service team, though the products are sturdy and highly reliable.
The promoters of the company have experience in varied business domains such as insurance, hospitality, office interiors, industrial machinery, physical security products, and consultancy. They bring with them rich experience in enterprise promotion, marketing, sales, import, export, distribution, finance, accounting, manpower management, and corporate planning.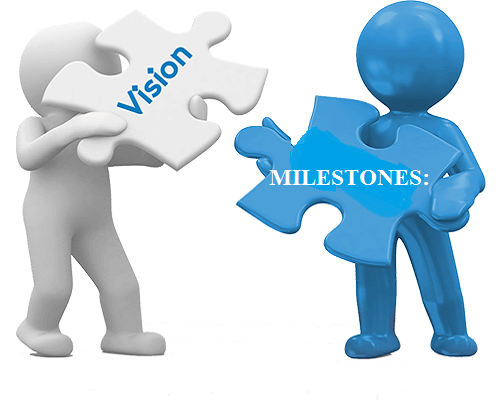 VISION:
     Ensuring innovative document solutions and total identity security.
MILESTONES:
·        18 JUN 2010
Dealers Meet and Press Conference on the occasion of Product Launch of GBC Brand Office Automation and VISCOM Products
COLLABORATION :
The company has entered into a strategic partnership with ACCO Brands Asia Pte Ltd; subsidiary of the US headquartered ACCO Brands Corporation, for sales, marketing, distribution, and servicing of office automation and VISCOM products under the GBC brand umbrella across India.
ACCO Brands Asia Pte Ltd, formerly known as GBC Asia Pte Ltd and Ibico Singapore Pte Ltd, is Asia subsidiary of ACCO Brands Corporation, a world leader in branded office products and professional printing market with over 40 years history. The brands of the company are GBC, IBICO, REXEL, and QUARTET which are the registered brands of ACCO Brands Corporation.
ACCO Brands Corporation markets products to over 900 million customers annually in homes, education, business, government and professional print finishing markets in over 100 countries.
ACCO Brand's Auto+ range of automatic paper shredders is the winner of the EOPA (Europe Office Product Award) Technology Product of the Year in 2013.
ACCO is known for changing Industry trends and developing innovative products and KUBS GROUP has established a Pan India strategic network for distribution. The global reputation of ACCO and the local expertise of KUBS is set to launch and establish the full range of ACCO Brands products in the country, making these global products more readily available to Indian customers at work, school, and home.